The miracle of birth is the most joyous occasion in a family. A baby comes into the world like a light that illuminates everything around the parents. It gives them a reason to smile and just looking at the bright and shiny eyes of the newborn diminishes the the harsh realities of life. The new arrival becomes the center of their attention and the sole meaning of their lives. It is a well-established tradition that parents are overwhelmingly congratulated on the birth of their baby. Friends and acquaintances greet the fortunate parents with well wishes for the baby and the family to show their joy and support. It is natural for the parents to appreciate such gestures of goodwill shown by the friends and relatives on this happy occasion.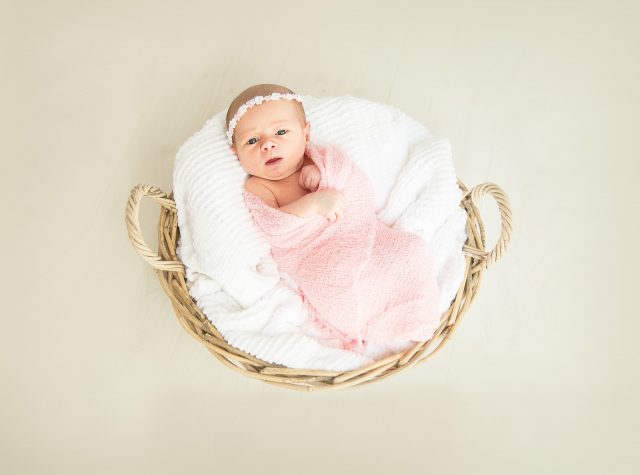 In order to show our love to the dear ones who give birth to a new life, we try to find the best way to share our feelings. A person's own words which directly come from the heart are always priceless, but everyone is not capable of expressing his or her feelings effectively. The art of saying the right words at the right moment is not an easy thing to do, but its value makes it worth practicing. After all what would be better than making your loved ones feel special? To be able to write heartfelt good wishes for our loved ones at the time of a baby's arrival, we should remember that an appropriate newborn baby wish includes:
Compliments for the parents

Wonderful hopes for the baby

Blessings for the family
Newborn Baby Wishes
Generally the wishes should be kept simple and meaningful. The basic intention of a newborn baby wish is to welcome the baby into the world, such as:
"The birds are chirping and the winds are chanting to welcome you in this beautiful world."
"The journey of your life will become more beautiful with this new arrival, I wish you a great and successful life ahead."
You can also congratulate the parents like:
"Congratulations on being selected by the God for the lovely gift of a healthy baby. I am sure that you will prove yourself a wonderful parent."
"At this moment you are the happiest person on earth. May your happiness be eternal with the cute bundle of joys."
"Giving birth is the best thing that can ever happen to anyone. Congratulations on becoming a parent. May your child be the light of your eyes forever."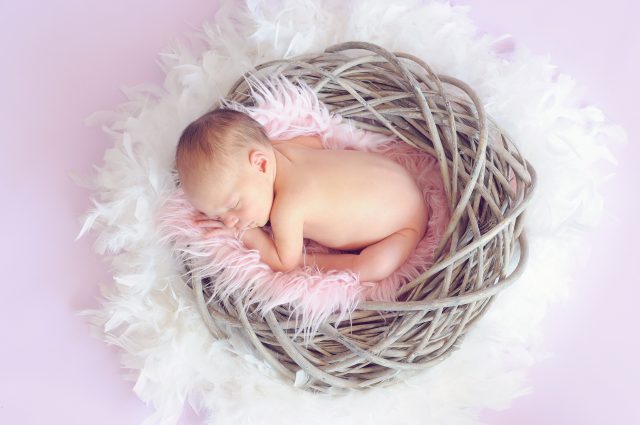 There are many possibilities of expressing your love at an ecstatic time like this however consider your relation with the parents while expressing a wish. A wish from a close friend will be different from a wish of a new neighbor or a boss.
For instance, a friend or a close acquaintance will opt an intimate way to wish. Such as:
"I had always prayed for you to have a baby. I cannot describe how happy I am for you right now."
Or in a funny way like:
"Gear up to deal with the spoiled diapers of your little bunny and play with his cute little feet."
On the other hand, a formal wish may looks like this:
"Congratulations on the birth of your child. May the doors of success always stay wide open for your family."
Baby Girl Wishes
Baby girls are cute and fragile. They grow up playing with their dolls. They are quiet and have their own gentle style. Some cute and dreamy wishes for the newborn girls are as under: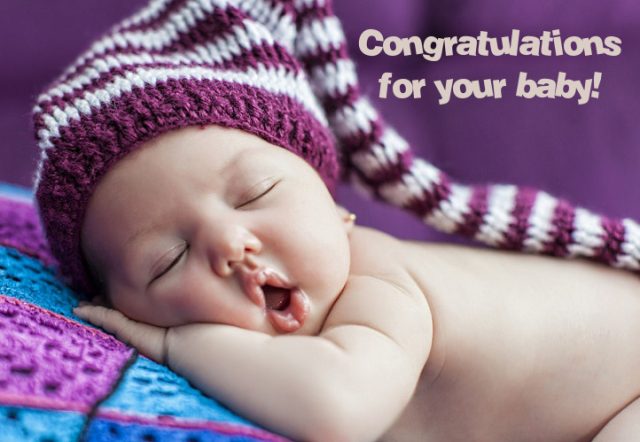 "A little princess has opened her eyes in your home. May she always make you smile with her innocence."
"She is the prettiest butterfly who has flown all the way through the heaven to come to us. Her colors will turn your home into a corner of heaven."
"You are so blessed to have an angel in the form of daughter. Now watch your cute doll make your everyday special."
Baby Boy Wishes
Boys happen to be rough and tough and you can see the signs of masculinity in them from their early days. They are loud, enthusiastic and adventurous by nature therefore they should be wished accordingly. Here are a few wishes for the active angels: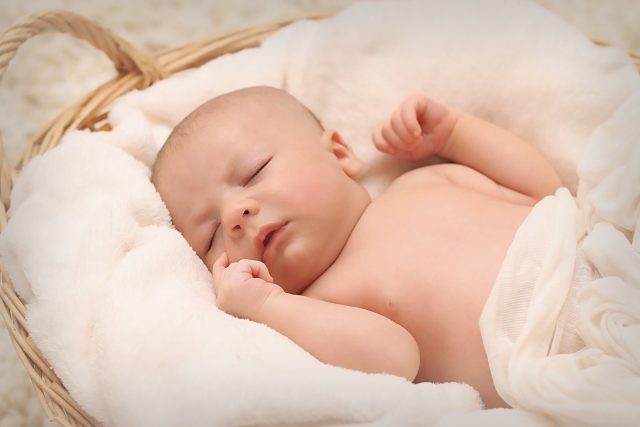 "Convey our warmest  welcome to the little superhero that has come to save the world."
"Your baby boy is going to be a strong handsome man like his super cool uncle. Thanks for bringing him to us."
"The superstar has arrived to rock the world. What are you waiting for? The party has begun."
"No one should dare to mess with this boy. I wish that your baby boy becomes a strong and kind gentle man."
Prayers and Blessings
It is more appropriate for the elder relatives to give an advice about parenthood or pray for the future of the family. For example,
"You have bravely gone through the difficult phase of pregnancy. This cute little baby will make your pains diminish and will bring you all the happiness and joy that you can imagine."
"I am sure that you are ready to lift the responsibility of parenthood upon your shoulders -rest assured that the angels from heaven will shower blessings on you."
"Teach your baby to live a beautiful life in this world. I give my blessings for the prosperous future of your family."