The answer to the best place to live is always different for each one of us. Some people prefer it small, while some fancy big. But there are always a few things, from both ends of the spectrum that appeal to most of us. Generally, people wishing to live in big cities are ambitious and like to connect for career opportunities, while those interested in smaller cities like retreats with a slow, and easy atmosphere. Here are a few picks from both ends of the spectrum in a single compilation of the top 15 places to live in the United States.
15. Jersey City, New Jersey
As the second largest city in New Jersey, Jersey City is a place perfect for anyone with a disposable income. It boasts of the best neighborhoods in the state and has amazing views with towns that provide the best facilities for its citizens. Be it spring or winter, the city looks fabulous and scenic which is perfect for anyone who loves living in a picturesque city.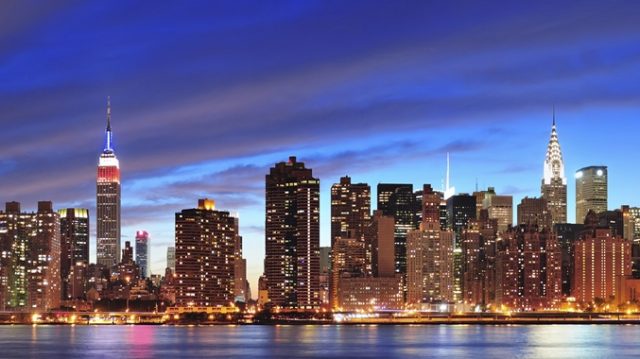 14. Columbus, Ohio
In 2013, Columbus received an "A" rating as one of the top cities for business in the U.S. by Forbes, and later the same year the magazine termed it as one of the Best Places for Business and Careers. Surprisingly this is not a big city and barely makes it the third largest city in Ohio. Weather is moderate with slightly warm summers and reasonable cold winters. The culture goes in hand with the city's most prized institution and center, the Ohio State University, which is one of the largest and has one of the best college football teams in the U.S. If you like football, you'll find this place home.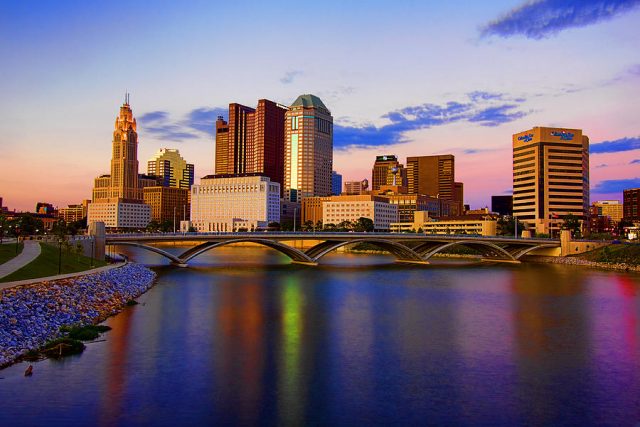 13. Flagstaff, Arizona
This is a small town city that quietly sits in beautiful plains of Arizona with awe-striking views. Flagstaff has an active cultural scene and is home to the Symphony Orchestra, which plays concerts year round at the Ardrey Auditorium on the NAU campus attracting folk and contemporary acoustic musicians, and offers several annual music festivals. The economy is small but sound, mostly driven by tourists with a little population of its own. The city's architecture and infrastructure is well maintained and since it's also a major distribution hub for certain large companies, there are limited but excellent opportunities to work here.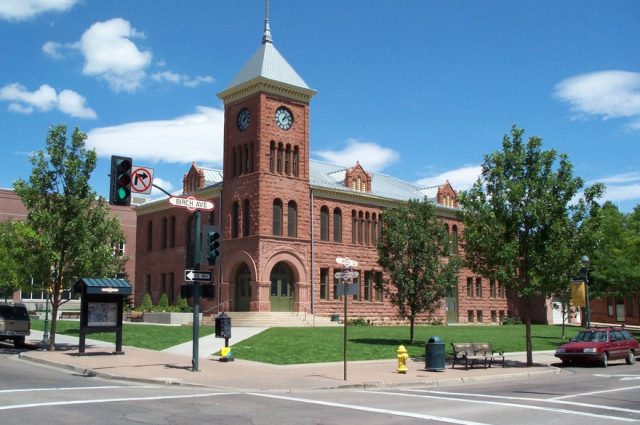 12. Orlando, Florida
Located in Central Florida, it is a major metropolitan in the region. Nicknamed 'The Beautiful City' and "The Theme Park Capital of the World", it is home to Disneyland attracting annually millions of tourists. The climate year round is warm and sunny. This makes a great place to live and work for many reasons.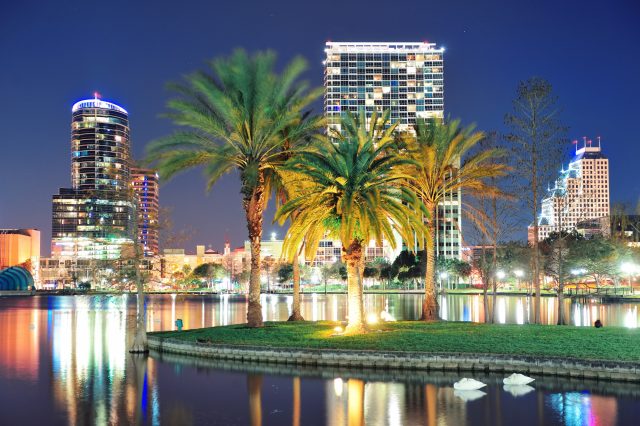 11. Tampa, Florida
Relatively small, this is a paramount city in Florida. It's home to headquarters of several major corporations and a major US base. A 2004 survey by Washington Square News ranked Tampa as a top city for "twenty-somethings". It was ranked as the 5th best outdoor city by Forbes in 2008. Tampa has various performing arts venues and several night like districts. The laid-back atmosphere and warm weather make it feel like a being on vacation all year round. It also has a strong Cuban influence on culture and way of life.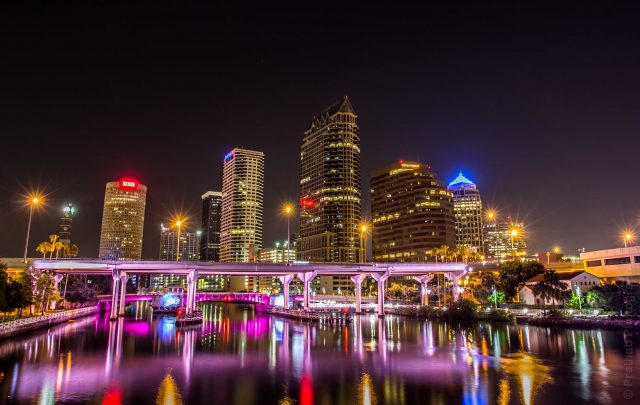 10. Albuquerque, New Mexico
Coming with a taste of Native American history, Albuquerque is the home of the world famous annual Balloon Fiesta. This is a relatively a small city but warm one with beautiful landscapes and multitude of reasonable career opportunities.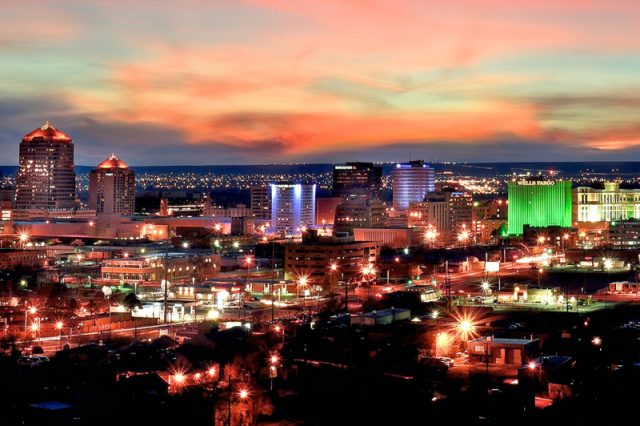 9. Salt Lake City, Utah
Salt Lake City experiences some of the snowiest weather in the country, but this does not stop its folks from making the most of it. There is a multitude of ski resorts and winter sports facilities in the city. In warmer weather, residents take advantage of the 900-acre public park.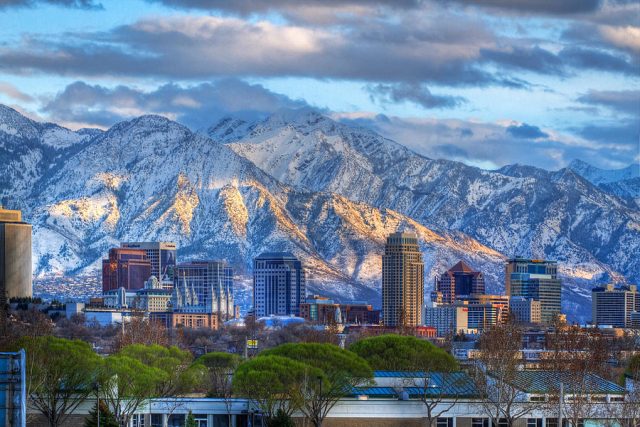 8. Honolulu, Hawaii
A vibrant cultural and culinary hub, Honolulu is filled with shopping centers, restaurants, and miles of beaches. If you love year-round tropical temperatures and come with money, this may be a perfect place to live.
7. Minneapolis, Minnesota
Minneapolis lies on both banks of the Mississippi River and is abundantly rich with thirteen lakes, wetlands, the creeks, and waterfalls. There are several amenities like museums and sports stadiums, which come with warm "Midwestern feel." If ice fishing, cross-country skiing in the winter, music festivals and baseball games excite you, then this is certainly the place. As far as career opportunity is concerned, the city hosts many large companies like Xcel Energy, Medtronic and retail corporations like Best Buy and Target.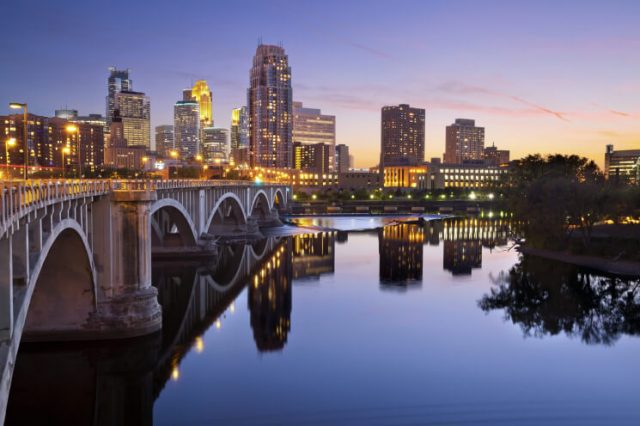 6. San Antonio, Texas
This is a place which instantly strikes as a home community city with a downright focus on enjoying life. San Antonio is also one of the fastest growing cities in the U.S. which hosts more than 50 major events and festivals throughout the year, many of which honor the Spanish heritage. It is home to four military and air force bases and camps, collectively known as Joint Base San Antonio. There is a wide variety of cuisines, music styles, and performing arts venues for visitors and locals.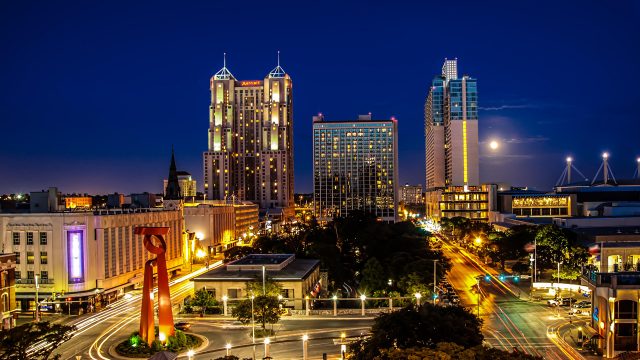 5. Nashville, Tennessee
Hippie culture with a tinge of an entrepreneurial spirit defines Nashville life. "A blossoming job market and an exploding entertainment scene, fueling an appetite for all things locally sourced and artisanal in craft," as a local resident is said to have described the life there. This city is a center for the music, healthcare, publishing, banking and transportation industries, and home to numerous colleges and universities. It is known as a center of the country music industry, rightfully earning the nickname "Music City, U.S.A."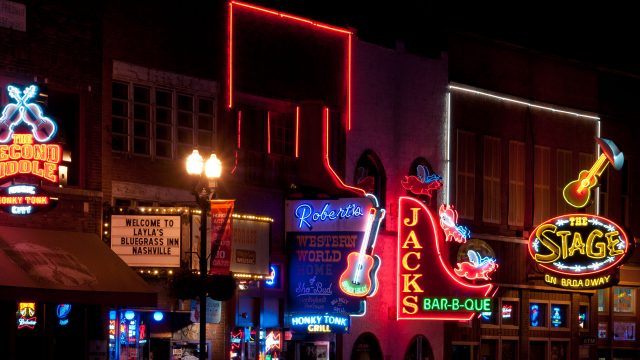 4. Washington DC
While Washington DC is a hub for politics, there's also a flip side to its vibrant scene. It is home to several museums, art galleries and performing art venues. Since it is a popular tourist destination, there's a lot of potential for small business amid career opportunities in various sectors.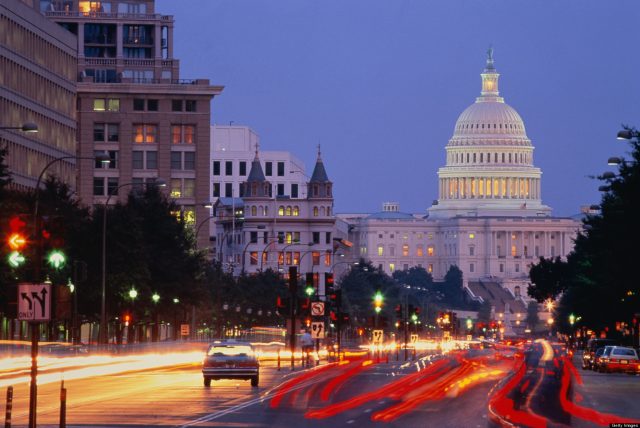 3. Boston, Massachusetts
The city is the economic and cultural anchor, also known as the international center of education, hosting several key colleges and universities. The residents here make a diverse group including recent college graduates, retirees, musicians and engineers. Since this is also a historical city for various reasons, it is often referred to as the "Cradle of Liberty" which pretty sums up the entire life atmosphere there.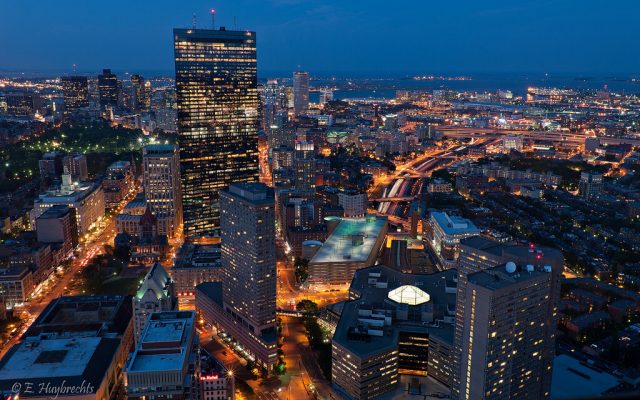 2. San Francisco, California
San Francisco is the cultural, commercial, and financial center of Northern California. The heart of the bohemian lifestyle, the center of the LGBT movement, and the launching pad of the computer technology startups. It is also the birthplace of the United Nations. In the last few decades, thousands of tech companies have raced to set up a shop here, skyrocketing the cost of living. But despite all of this, the city continues to attract employers and employees to set up their head offices here.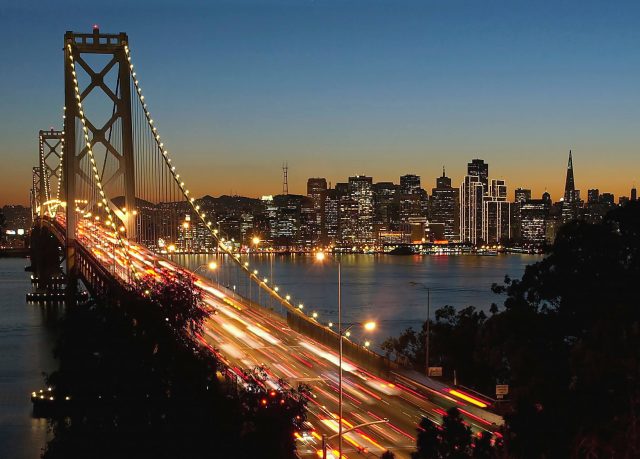 1. Denver, Colorado
Nicknamed the Mile-High City because its official elevation is exactly one mile, Denver is a welcoming abode with a balance of work and life opportunities. It is one of the top places to live in the U.S., thanks to it's fantastic weather and high quality life standard.  With booming residences, quality schools, parks, and cultural attractions, the city is in close proximity to important job centers in the region and this means the rate of unemployment is quite low.