Famous for its stunning beaches and Mexico's year-round sunshine, Cabo San Lucas is the place to go for many. Located at the tip of a peninsula, there are more things to do in Cabo San Lucas beyond sand and water with various attractions and facilities providing different experiences for its visitors. From families to couples, here are some ideas on what to do in Cabo San Lucas.
El Arco de Cabo San Lucas (Lands End)
More commonly known as "The Arch," this limestone formation is Cabo's iconic landmark and its poster child, so to speak. Getting its other nickname, "Lands End" from being located at the southernmost tip of the peninsula along with other rugged rock formations, a trip to Cabo San Lucas won't be complete without seeing El Arco de Cabo San Lucas.
Some hotels strategically locate themselves to have the best views of El Arco, but the usual way of getting there is to hire a boat. Its beauty is revealed as the taffy color contrasts with the turquoise water. Likewise, visitors can spot some sea lions resting on the rocks or tropical fish when visiting this familiar landmark.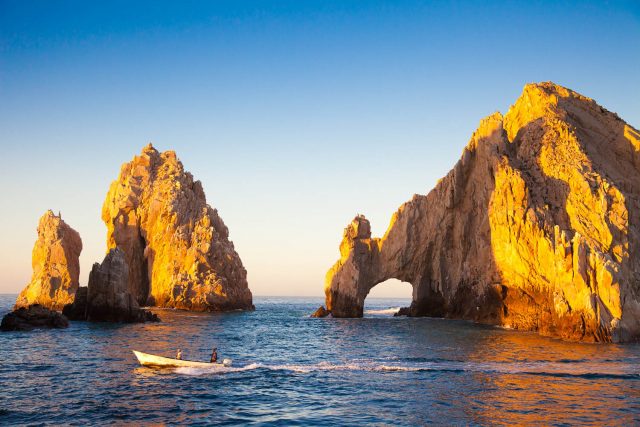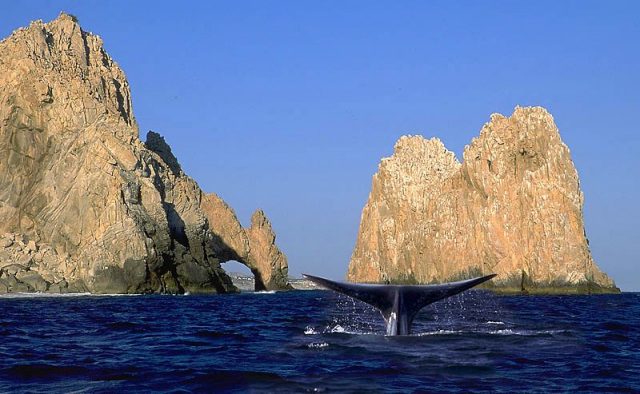 Snorkeling at Chileno Beach
For families looking for more ways to have fun in Cabo, head north of Cabo to Chileno Beach, a nice sandy beach tucked in between rocky formations. Its water is teeming with a wide variety of fishes that even at knee-deep, can be spotted – perfect for those with little kids. The source of much marine life is an offshore reef, where as much as 30 varieties of fish are living, including mantras, eels, and other dazzling fishes. Rent equipment from locals, you can pick snorkeling 20 feet from the shore or for more and rare types of fish, charter a boat that will take you 100 feet from Chileno Beach. Dip into the water and swim with colorful fishes.
[wpdevart_youtube]https://www.youtube.com/watch?v=j5ZnAU_Eqk4&feature=youtu.be[/wpdevart_youtube]
Enjoy Ziplining at Wild Canyon Adventures
For those looking for things to do in Cabo San Lucas that don't involve the beach, sign up for an adventure at Wild Canyon Adventures. One of the top adventure activities, zip-lining at Wild Canyon Adventures is more exciting than the usual since it is home to the longest zipline circuit in Cabo. Fly across the canyon 30 feet above the ground and see a different perspective of the gorgeous Baja desert. On the "Monster Zipline," feel the assurance from professional staff. The zipline also utilizes Swedish steel cable for optimum safety.
[wpdevart_youtube]https://www.youtube.com/watch?v=X1J_dzMlGmU&feature=youtu.be[/wpdevart_youtube]
Take a walk at Marina Cabo San Lucas
Give your toes and feet a break from the sand and water by checking out the center of Cabo San Lucas and other areas. A must-visit is Marina Cabo San Lucas, located at its harbor. A luxury marina, you don't have to own a yacht or enjoy a vacation on a yacht to experience Cabo's famous marina; most visitors opt for a nice walk around as the marina is considered as a premier hub for Cabo activities. As you walk along the marina, see those 33 mega-yachts anchoring or those moored in the water. Dine in one of its restaurants or visit Cabo's largest mall – Puerto Paraiso.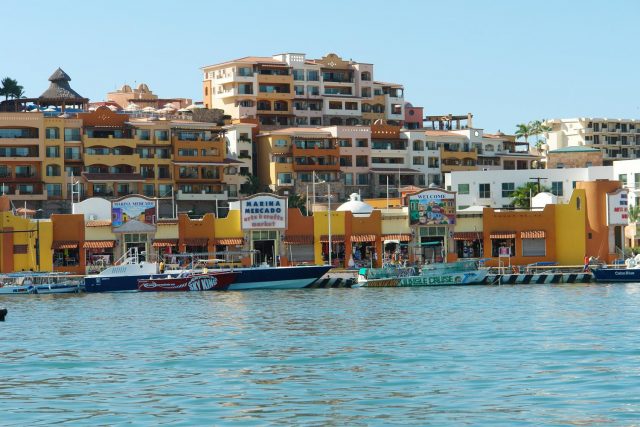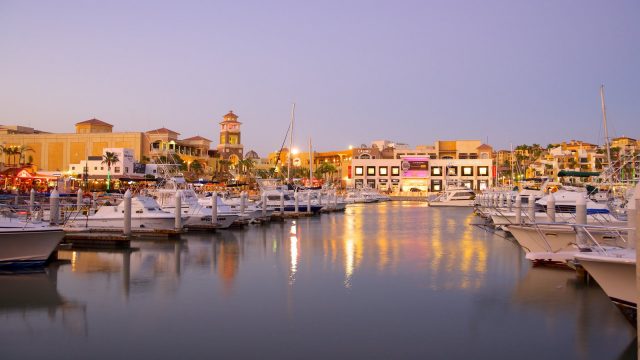 Visit Lover's Beach and Divorce Beach at Playa del Amor
Playa del Amor is hard to miss with El Arco or Land's End remaining on top of the things to do in Cabo San Lucas. A small beach along the bay side of Land's End, going to the iconic rock formation means dropping by at Lover's Beach and Divorce Beach. Playa del Amor got its name from the romantic sunset at Land's End. This beach is also a snorkeling site. Tourists have options to go directly by hiring a water taxi or as a stopover for various boat tours.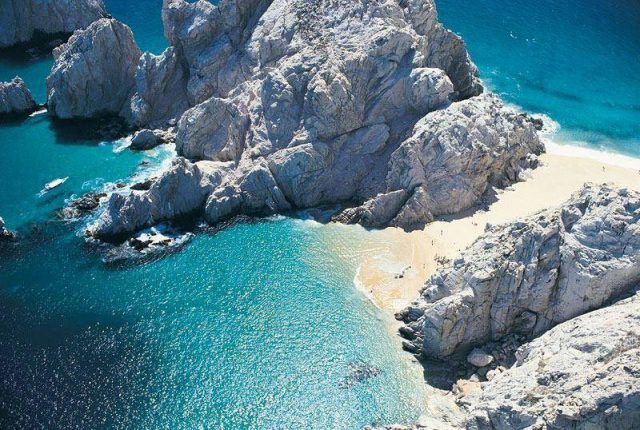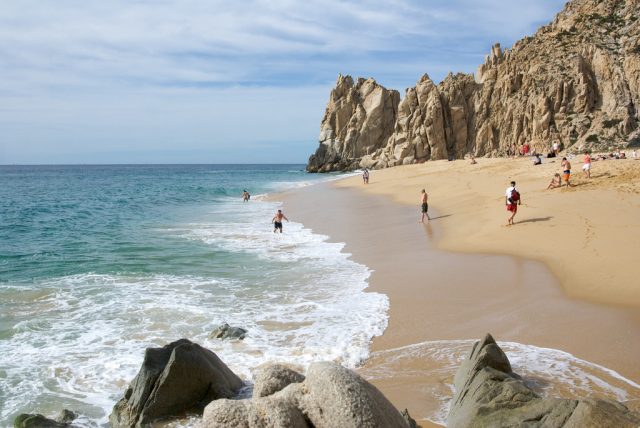 Feel Relaxed at Medano Beach
A big part of Cabo's success in attracting tourists is its long list of beaches catering to different types of visitors. Medano Beach with its calm waters makes this beach the safest place to swim, thus it is highly recommended for visitors of Cabo with little kids. Even if you don't have children, relax by its shore, work on your tan and enjoy the Mexican sun. Its waves are generally calm and you have the therapeutic view of the blue waters as you lounge with your favorite cocktail at Medano Beach.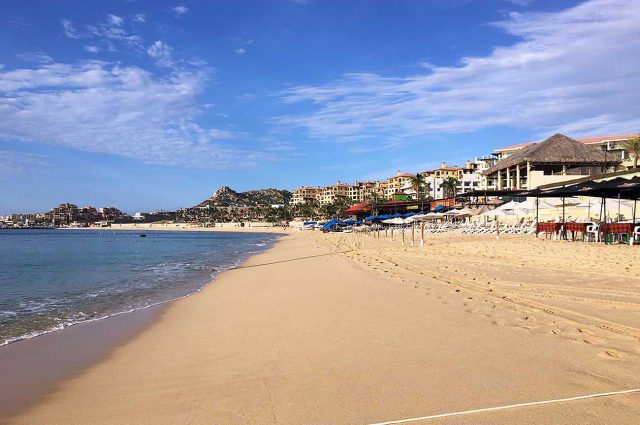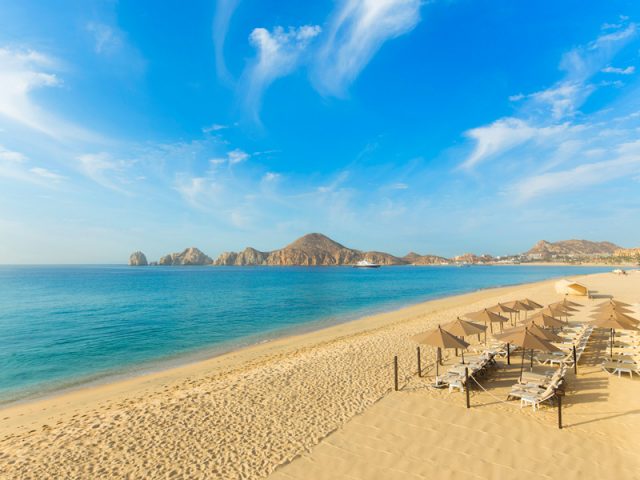 Book a Boat Tour
A top water activity in Cabo is a boat tour, with different types to suit different interests and tourists. There are romantic sunset cruises as well as family-friendly glass-bottom boat tours. A boat tour lets you visit secluded beaches or top landmarks like El Arco de Cabo San Lucas. Boat tours can also take you whale watching or to top snorkeling and diving sites in Cabo. These top things to do in Cabo San Lucas can also be customized, feel free to talk to highly skilled and professional boat operators.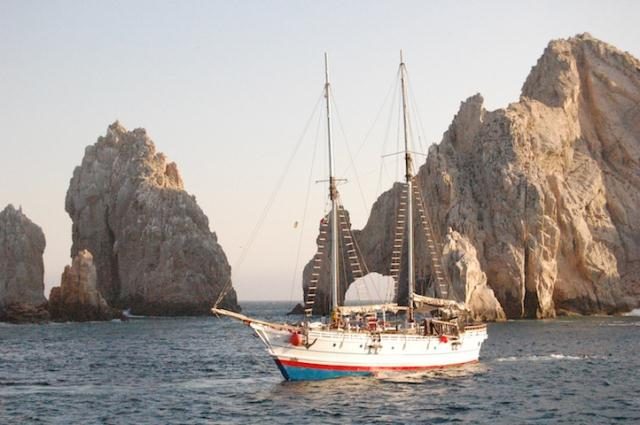 Go Deep Sea Fishing
Beyond the shores of the Sea of Cortez is a dynamic marine life, making deep sea fishing a favorite activity among sports fishing experts and enthusiasts alike. Deep sea fishing takes at least six hours. Under a highly experienced and professional fishing crew, you will have the best time in Cabo. Cabo is one of the world's best sports fishing destinations, thus, people flock during tuna and marlin seasons for example. Amazingly, this is a year long activity. Catch marlin, dorado, yellowtail, barracuda and other fish. Guests have the option to bring home their catch, but it is highly recommended to return them to the water. For remembrance, you can have your fish mounted for a replica.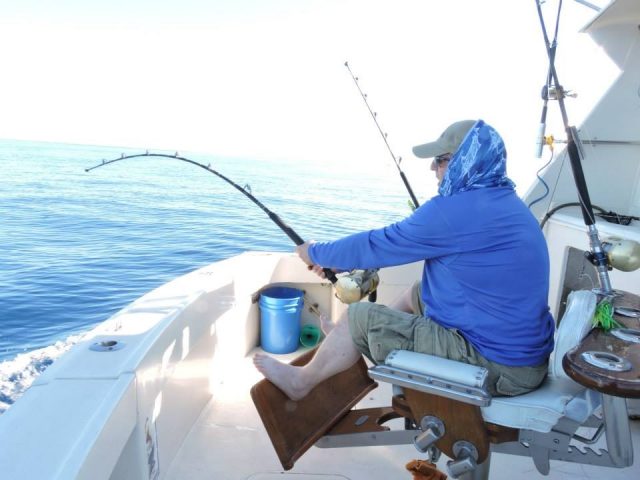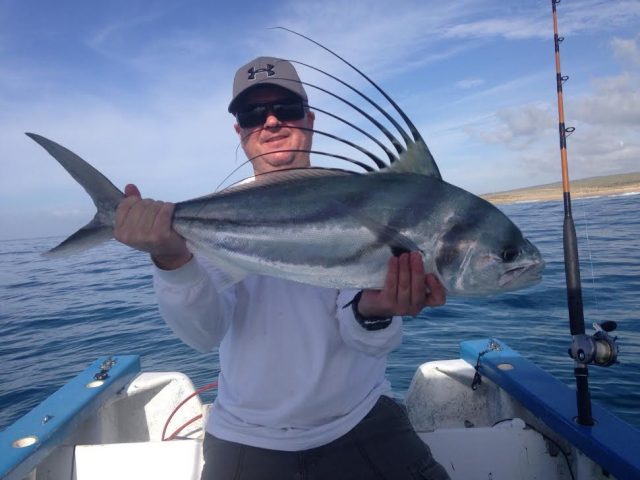 Swim with dolphins and whales
Cabo San Lucas may be perceived as a touristy due to the large volume of visitors it receives annually. But the beauty of it all is that Cabo San Lucas has preserved nature-themed things to do in Cabo San Lucas revolving around the natural phenomenon of the locality. One of these is the annual migration of whales and the presence of dolphins. Whale head to Cabo and find solace within its warm waters to give birth before traveling back to northern seas like Alaska. Hence, visitors can get up close to some of these whales as well as dolphins. See one of the largest animals as well as friendliest sea creatures in their natural surrounding while in Cabo.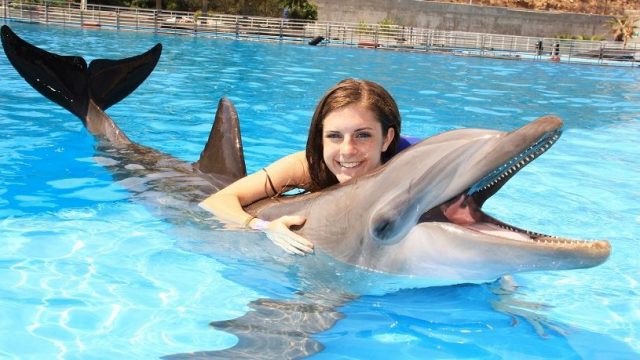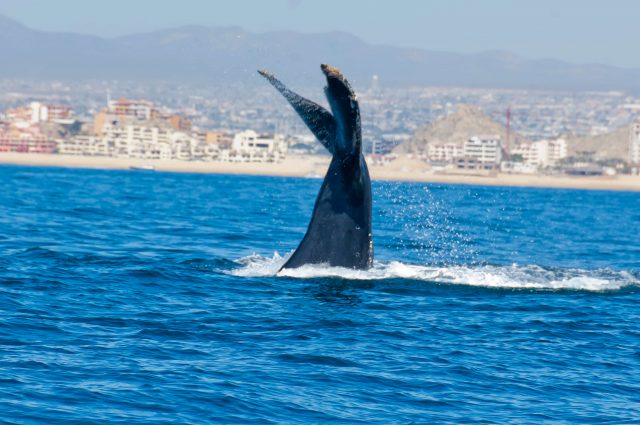 Enjoy Your Nightlife at Cabo Wabo
Though most hotels and resorts in Cabo have their own bar and lounge, those who love the nightlife must go to Cabo's top clubs. Can't be missed is Cabo Wabo, a popular chain of night club especially in Cabo San Lucas. Opened in 1990 by its founder, Sammy Hagar, tourists from different places enjoy partying and nightlife with a Mexican twist! Cabo Wabo features a large dance floor as well as a concert stage. Bottoms up for that tequila!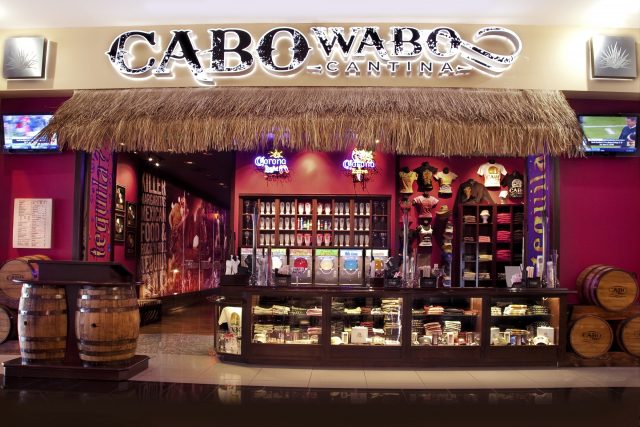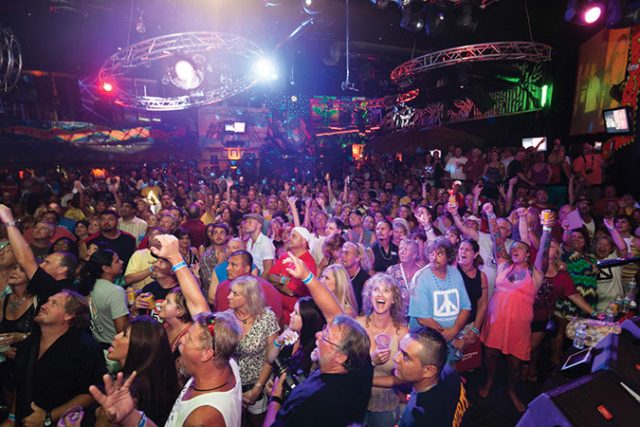 With all these activities, there is no reason to ask what are the things to do in Cabo San Lucas. From kid-friendly activities to adrenaline-pumping activities, let these Cabo San Lucas things to do provide you with fun-filled and full-packed vacations in sunny Mexico.