Come Valentine's Day and we women scratch our heads to come up with an amazing (and often expensive) Valentine gift. Unlike for women, it's a tough deal to buy gifts for men. Watches, shoes, ties, wallets, accessories etc. as gift ideas are done to death. So if you're looking for something unique, inexpensive and yet creative, here are some great ideas.
Plan a Road Trip or a Picnic
Bored of eating out at the same old places? Try out something different this time - go for a road trip or a picnic outside your local hometown. You don't need to plan extravagant vacations, but a one-day trip is definitely something out of the ordinary. Make his favorite sandwiches, pack some board games and set out to enjoy a beautiful day with him. Men love quality time with their spouses. On any given day, they'd opt for special times over gifts.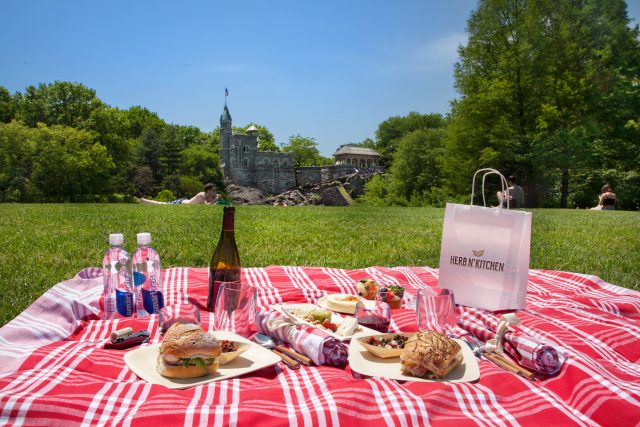 Give Him a Massage
Make it his day. Buy scented massage oils and give your man a professional massage. Watch a couple of YouTube videos to see how it's done and voila! Treat your man to the best massage he can ever have. This would be enough to keep him relaxed and happy for at least a week. Any man would love a great massage session from his lady love.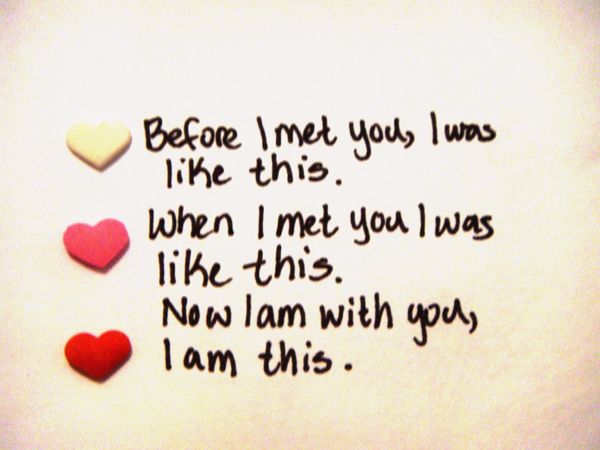 Make his Favorite Meals for the Day
Like they say, there's no better way to get to a man's heart than his stomach! Well, hilarious as this may sound, it's actually the truth. Pack his breakfast, send him his favorite lunch meal and welcome him home to a wonderful candle-light dinner; it's all he would ever want. And if you're a baker…. Well, it doesn't get better than that, does it?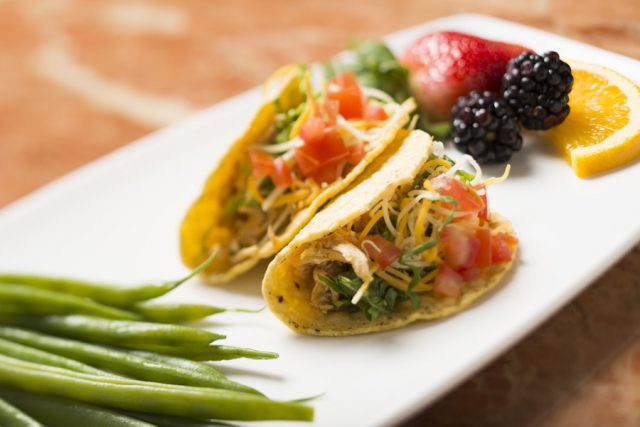 Send Him Small Handmade Gifts Throughout the Day
Instead of spending hundreds of dollars on one huge gift, send him small handmade crafts throughout the day (if he's at work). Customized keychains, mugs, tees, or even a digital portrait of you both could be great. There's no better way of expressing your love than through sending customized craft products.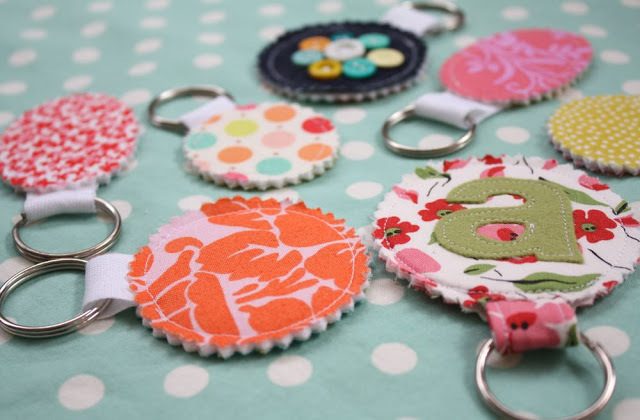 Have Fun at the Amusement Park
We're so busy playing grownups that we neglect the inner child inside us. Valentine's Day is one of those days where you need to just let go of all the burden of the world and enjoy quality time with your mate. In fact, it's one of the best days to be a child again and enjoy the little things that matter. Taking a ride together, eating ice lollies and cotton candies; doesn't that sound amazing already?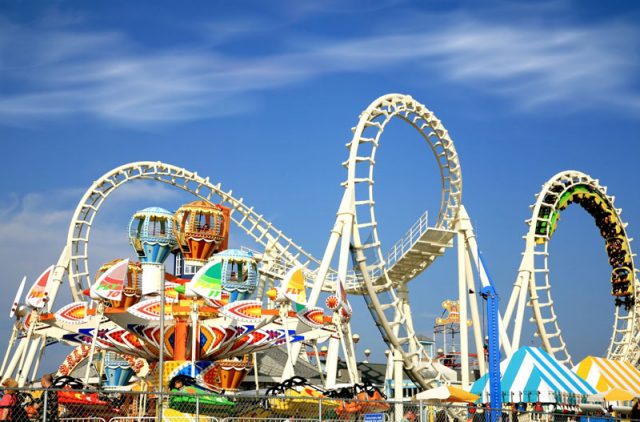 Go for a Movie Binge
Are you guys movie buffs? Ever spent a day at the cinema? Get tickets for the day and jump from one movie to the next! Nothing beats a day spent watching your favorite movies and forgetting everything else. If you could get tickets for outdoor shows, all the better. If you're not a movie going person, then a home setup would work great too. All you need to do is create an environment with the lights off and popcorns ready.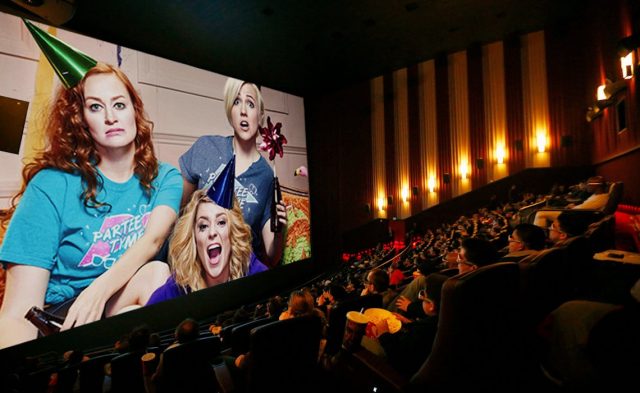 Go for a Long Walk
When was the last time you held hands and went for a long walk? And we're not talking about the exercise kind of walk; we're talking of the romantic, slow, strolling kind of walk along a beautiful coastline or in a green park. In a world of chaos, these slow moments are so important for our relationship and our emotional well-being. So if you haven't had one of those slow days in a while, you can use Valentine's Day for the purpose.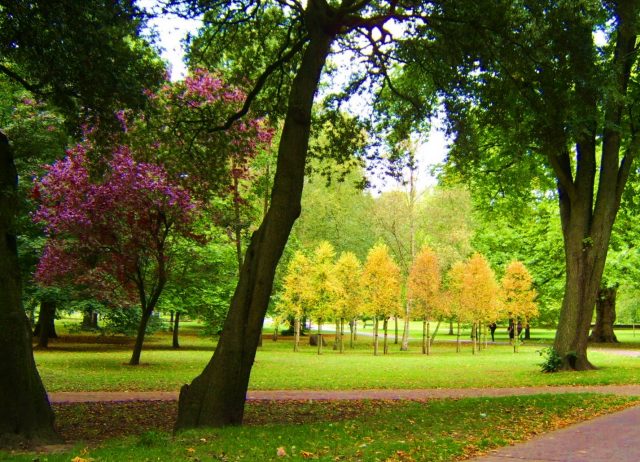 Share Sports Activities
If your man loves sports (and you do too), then going for a cycling ride together or a hiking trip may be the best way to spend the day. If hiking sounds almost impossible, then go for a swim or a yoga class together. Either ways, participating in sports or physical activities that you both love is a good way to spend V-day.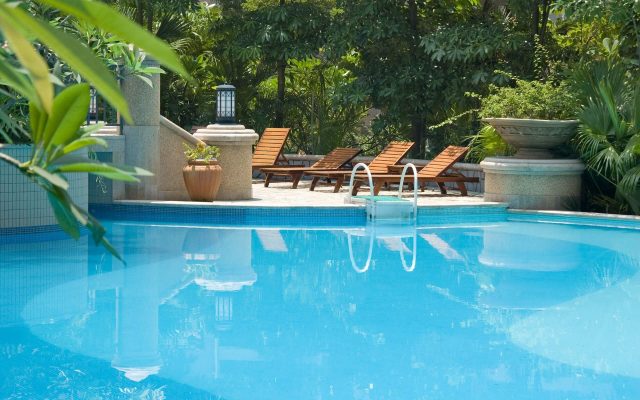 Scavenger Hunts Always Work
If you're more of a creative person and want to have your mate run around finding for clues, then a scavenger hunt is the best way to keep him busy, happy and lovey dovey. You may have to work a little extra hard here by arranging the game and stacking notes. He doesn't even have to be at home for it. You can send him notes at his workplace and give him clues to find his next treasure. The more creative you are, the better.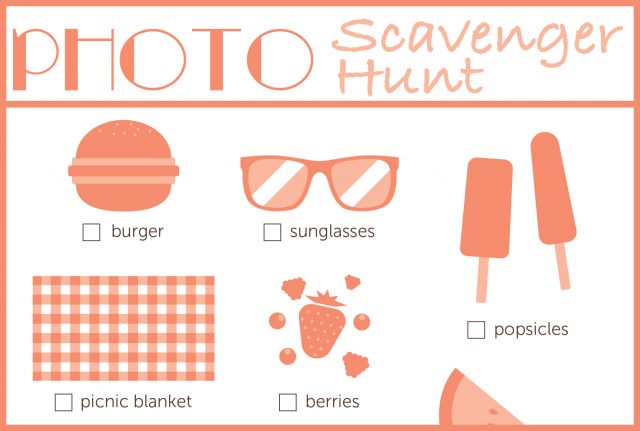 Plan a Barbeque Night
While Valentine is a private affair, sometimes it's fun to have close friends over to celebrate the day with you and your man. If both of you are social and have close friends then plan for a barbeque night. Keep it as a surprise though and make sure to have it all arranged. To perk up the night, have some games arranged as well.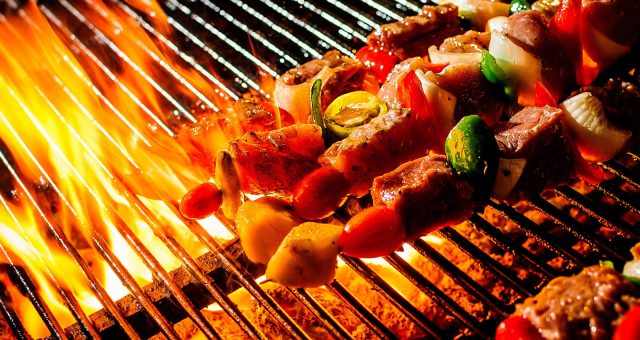 Set Upon a DIY Project
Personally, we think no expensive gift could ever replace that made with love, with one's own hands. This is why DIY gifts are one of the best ways to express your love for him. For example if you're good at knitting, a knitted sweater or muffler is a great gift to give. You both could also endeavor on a DIY project together for the day. Something like making your own pillow cover or a wall decor could be a great way to bond, to laugh, to be silly and also to make something that has your collaborated efforts.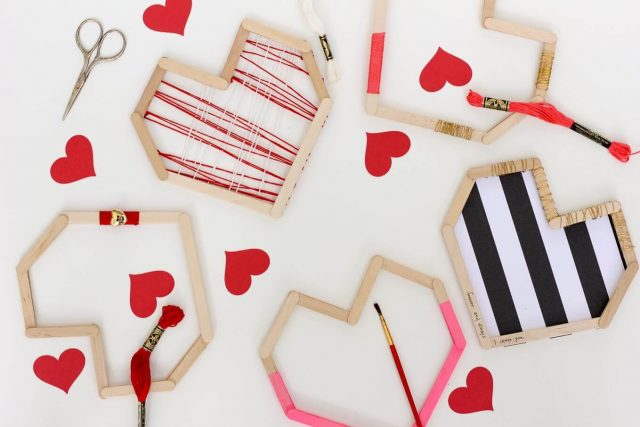 Love is all about doing things together for each other and it doesn't have to be an expensive gift. It's easy to give gifts and send cards or balloons, but it's really a test of your love for each other when you take out time to do something special. In today's world when everything is instant and sometimes stressful, it matters a lot for partners to take out time for each other and enjoy the little things that come with life. And though taking a walk or going for a picnic may require you to give up time for work and for other priorities, it's all worth it. Love is everyday, but Valentine's Day is one day when you can get a chance to make it a special moment.