In this modern age, making your girl smile has been made very easy by the smartphones. You would surely want to send text messages to make your girl feel special and smile after reading the text messages. All you need to do is send her a sweet message letting her know you love her and miss her. Receiving this message will be a simple pleasure that your girl will simply not get enough of.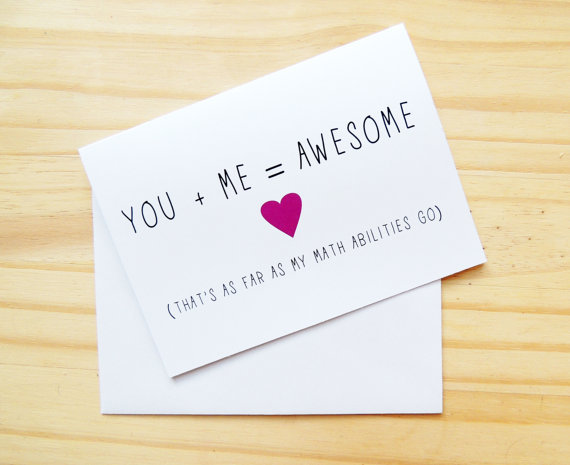 How to Write the Sweet Text Message?
The most important thing to consider before sending a small, sweet and lovely message, a short paragraph to wake her up or the perfect romantic message, is the mood of your girl. For this, you need to know how to read her mood. Do not try sending the sweet text messages when you are still learning to read her mood. Otherwise whatever you will do to make her feel loved will backfire, making you an idiot in the end.  After you have learned reading her mood, the next thing is the perfect timing. If the mood is right and the timing clicks, then you girl will appreciate your sweet gesture and value it more than ever.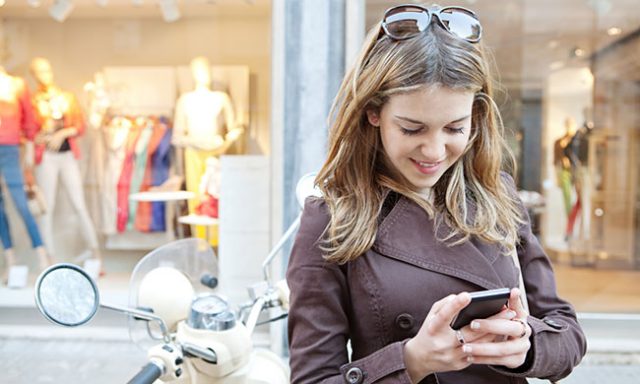 The next thing that matters a lot is the wording of the text that should be carefully written. Do not expect to get the life-time appreciation by just copying and pasting a sweet text available online.  All you need to do for surprising the special person in your life is just read through the texts to get inspired by some of those that are capable of making her smile, and then edit the text and send that sweet text message to your girl.
Text Messages to Say I love You
Reminding your love how much you love her is important. Here are a few messages to tell your girl you love her: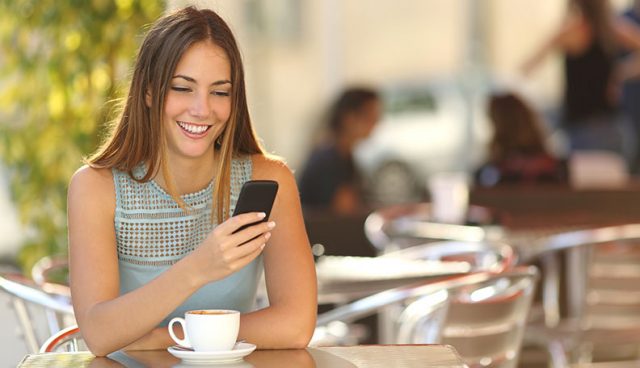 1. No collection of words can explain how amazing my life is with you in it. I love you!
2. Nothing can make me more happy than your smile, and when I am the reason of your smile, there can be no better reason for me to smile. Please smile for me, my love.
3. My heart just melts into a puddle, each time I think of your face. I love you, Honey!
4. If you asked me to wait for an eternity for you, I would wait. This is how much my love is for you. I love you, darling!
5. Your beauty, grace, and intelligence can be compared to no other lady on this planet. You are the perfect woman. Please be mine always.
6. You have no idea how blessed I am for getting the honor of being your man. I never want this to change ever, my love.
7. Were you hiding when I was searching for a best friend and lover? I will not let you go, and I am clinging to you forever.
8. I love you and me together but I love you and you only. Do you know what awesomeness is? It's you and me together.
9. My love, I will keep on loving you forever even if I die. In the afterlife, my love for you will never end, and I would be head over heels in love with you.
10. Hey there, my beautiful queen. Your king is here, my love.
11. You are the only person I have ever trusted in my life. You know all my secrets and the way I have opened up to you I have never opened up to anyone else like this. I will always be yours. I love you!
12. I know it is sad that people come and go. But I promise you I will always be there for you and I am not going anywhere.
Text Messages to Flirt
Are you armed with the perfect text messages to woo the girl you love? Here are a few harmless flirty messages to send to her in case you need some: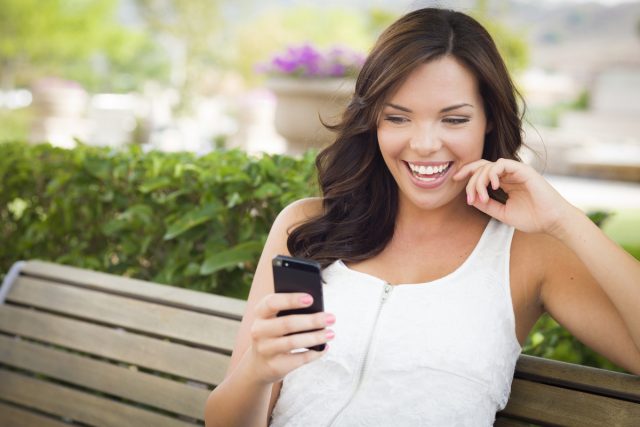 1. Hey! I wanted to ask you that can I be your mirror so I can look at you every morning.
2. You were amazing and perfect last night. Just imagine how great it would be if it was in real and not just in my dreams.  
3. I just wanted to say that I cannot love you more but, I know that is not true. Tomorrow I will love you even more than I do today.
4. Can I have your picture? My friends do not believe me that angels exist.
5. What a beautiful day it is today! But do you know what can make it perfect? Having you by my side.
6. Hey! I have a question. Were you always this pretty?
7. Do you know what is my favorite thing to do in the whole day? Just coming back home to you at the end of my day.
8. Before meeting you, my favorite thing to do was sleeping, but now it is just hard to do that because I cannot stop thinking about you. Even when I am sleeping, you are in my dreams.